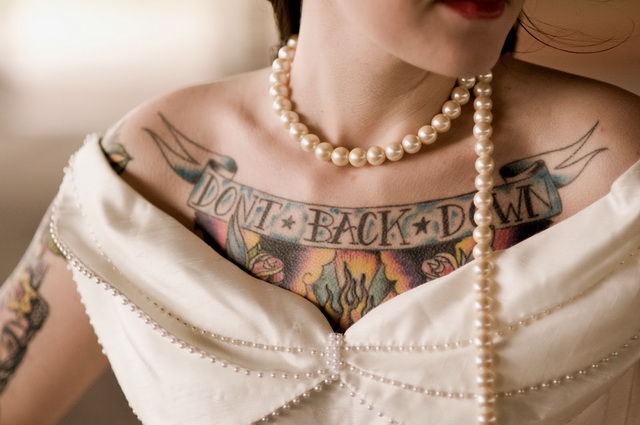 Important points
>> We are here to help <<

Dont be concerned , scared or nervous.
Every one says after the first treatment

"That was nowhere as bad as i expected "
Your Privacy is treated with the utmost importantace
Our clinician has treated 100s of clients over the years and is very knowledgeable in all matters reguarding tattoo removal .
All treatments are professionally dressed with an antiseptic Cream applied to completely minimize any possible complications
Special compound numbing cream is available to make the treatment as comfortable as possible .
YES we do cosmedic Eyebrow removal .
Latest technology Q Switch YAG laser .